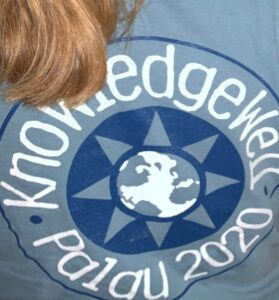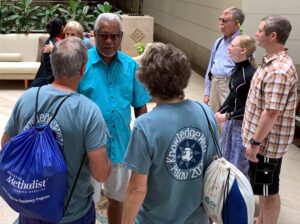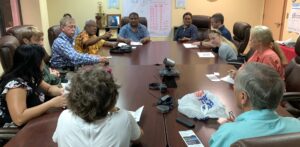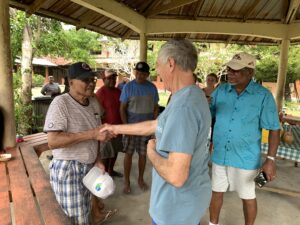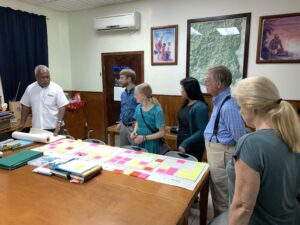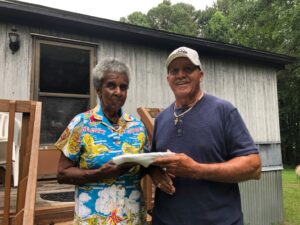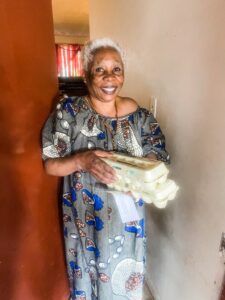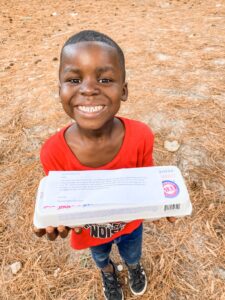 Celebrating 15 Years of Delivering Expertise and Knowledge Well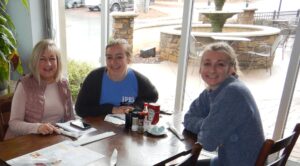 Mom with Graduating Daughters Attend Training Session Before Departure
One Family's 2020 Pacific Volunteer Experience- in Palau

See article on this family's experience "Beyond the Bucket List" in newsletter
Read article by UNC Journalism & Entrepreneurship Grad "Beyond the Bucket List" which features this family's 2020 experience in Palau. The newsletter also includes glimpses of the entire 20 person US and Palauan volunteer teams' experience through a montage (video above) created while in Palau.
Knowledge Well Updates:
Industry Focus AEC ENI

BIM/ENI/AEC/GIS/Surveyor Volunteers- KnowledgeWell Celebrates the volunteers from these industries with a feature article highlighting one of our volunteers over the past decade and a half. Our first event on Guam in 2005 delivered AEC, ENI and Public Sector expertise. We have several requests throughout the Pacific for your expertise. Please contact us for more information on how you can help.
Research

KnowledgeWell continues its 15 years of Action Research (thanks to original advice from Munich Business School's Dr. Marc Bergfeld during the early stages of our founding). Thank you to 2012 Kosrae FSM Volunteer Dr. Chris Moreno for guidance throughout 2020 on our Palau Volunteer Expedition 2020 Ethnography initiative. Dr. Moreno began working with KnowledgeWell eight years ago (thanks to CSR Partner HDR) on our UNESCO World Heritage Site Nomination project in the Federated States of Micronesia.
FarmingWell Updates:

FarmingWell Food Security

FarmingWell.org Volunteers Continue Delivery of Locally Grown Food to the Elderly of the Triangle Area and Refugee Families (from African nations and Afghanistan) in Raleigh North Carolina During COVID-19 Thanks to Farmer Donations and many volunteers.
FarmingWell Farm Site

FarmingWell to Announce New Site Location and "Farm Day" Event Soon.
ClimateWell Updates:

In Celebration of our Volunteers' 15 Years of Volunteer Work in the Pacific, ClimateWell.org now features our Oceans as first articles in its daily updates.
ClimateWell and KnowledgeWell Partner to deliver first hand volunteer experiences in Palau and other Pacific Island nations. In addition to delivering daily climate news updates, KnowledgeWell partners to deliver unique climate and cultural experiences for volunteers.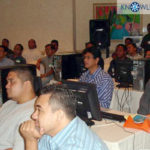 2020 Palau Volunteer Team Descends into Rain Forest to Experience Prehistoric Monoliths (Above)
Thank you to all of the volunteers who delivered their expertise over the past 15 years and changed lives!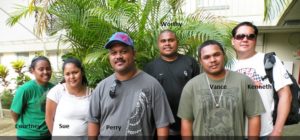 Above: Formerly Unemployed Minority College Grads Land New Careers Thanks to KnowledgeWell

Calls to Action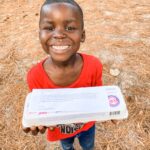 KnowledgeWell, a public US 501c3 tax exempt not-for-profit organization, was founded in 2005 by a group of UNC Business School Weekend Executive MBAs inspired to share their business capabilities with the world and to deliver expertise to emerging and under-resourced areas. KnowledgeWell relies on a strong team of companies and individuals who are motivated to transform the barriers faced by under-resourced nations into opportunities for successful business enterprise. Often described as a "Doctors without Borders" concept for business professionals, its goals are to enable nations to become more self-sufficient, increase their visibility in the global marketplace and create awareness of sustainable, environmentally friendly business practices.
All-Volunteer US 501c3 Nonprofit Organization Celebrating over 15 Years of Volunteer Service. A UNC Business School Student Launched and Led Venture.