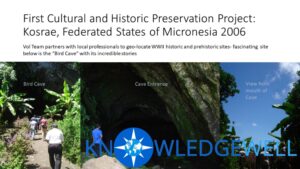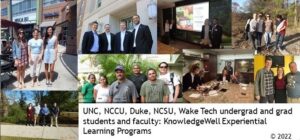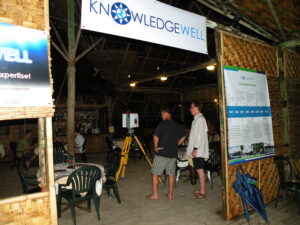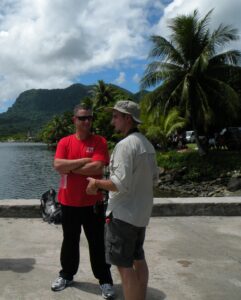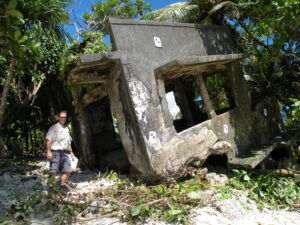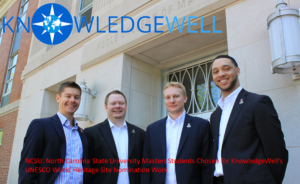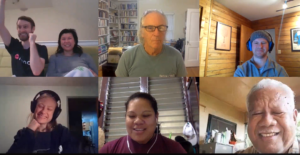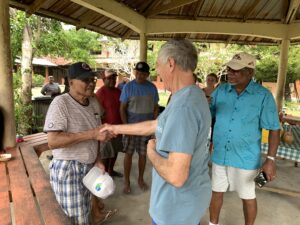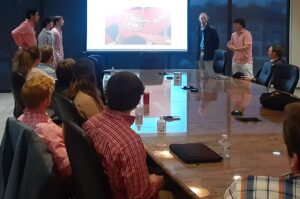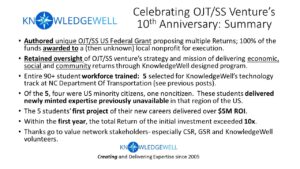 Celebrating Over 18 Years of Delivering Expertise and Knowledge Well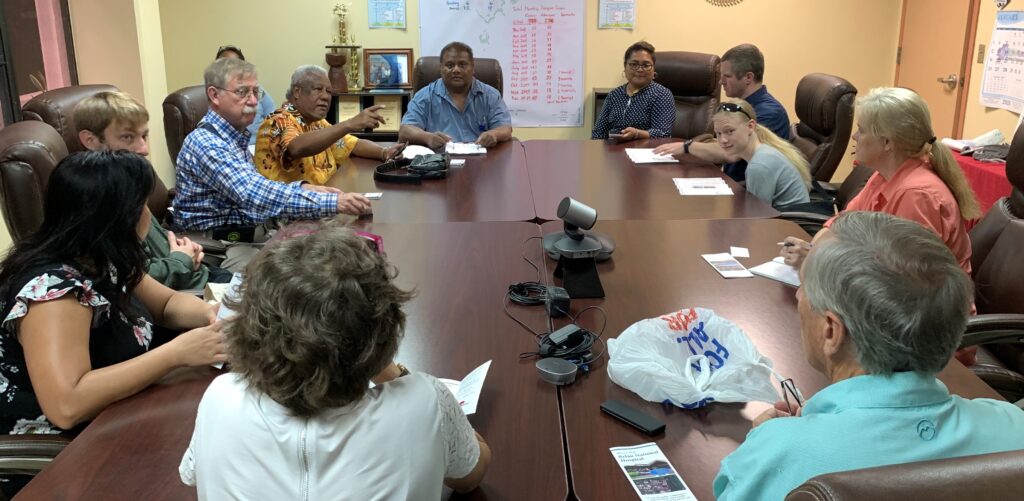 KnowledgeWell

2023 Updates:

Celebrating third anniversary of KnowledgeWell's SVE Program: Shared Volunteer Experience. Join 2023, 2024 Volunteer Expeditions with Family, Friends

FarmingWell.org: First US Designed Venture Leveraging 17 years of Historic Preservation Work in the Pacific

Experiential Learning Opportunities for Students

Rebooting BIM AEC ENI GIS Surveying Live Events

Core Values: Diversity, Inclusion, Respect & Sharing
While KnowledgeWell and FarmingWell deliver different social returns, both share the same core values- Respect for others that may not look or think the same and the voluntary sharing of resources. 
Thank you to all of the volunteers who have delivered their expertise for nearly two decades… and changed lives!
Calls to Action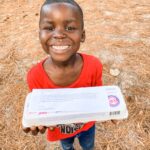 KnowledgeWell, a public US 501c3 tax exempt not-for-profit organization, was founded in 2005 by a group of UNC Business School Weekend Executive MBAs inspired to share their business capabilities with the world and to deliver expertise to emerging and under-resourced areas. KnowledgeWell relies on a strong team of companies and individuals who are motivated to transform the barriers faced by under-resourced nations into opportunities for successful business enterprise. Often described as a "Doctors without Borders" concept for business professionals, its goals are to enable nations to become more self-sufficient, increase their visibility in the global marketplace and create awareness of sustainable, environmentally friendly business practices.
All-Volunteer US 501c3 Nonprofit Organization Celebrating Nearly Two Decades of Volunteer Service to some of the Most Remote Communities on the planet. KnowledgeWell is a UNC Business School Alumni Launched and Led Venture.